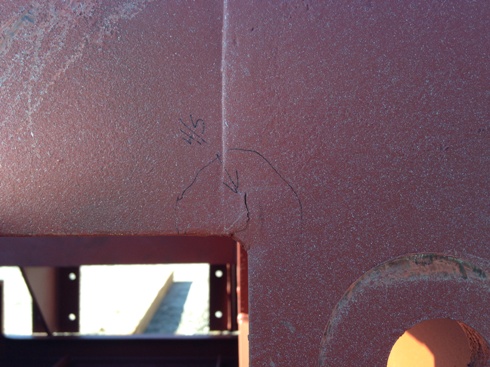 Uplands services Inc. can provide your project with the right people to perform owner compliance auditing, QA surveillance at vendor and fabrication facilities, construction contractor surveillance, turn over document review, as well as skilled employees to perform material and equipment preservation & maintenance.
Uplands Services Inc provides quality surveillance during the receiving process. Our staff performs visual inspections when receiving materials and equipment. When the receivers identify issues and concerns they document these via an Over, Shortage or Damage (OS&D) report maintained inside the Jovix system. In the event they identify an issue due to poor shipping practices, poor quality from fabrication, manufacturing or item appears to be incorrect; they will initiate a Quality Surveillance Report (QSR). During this process equipment and materials requiring scheduled ongoing preservation can be included into the preservation program. The ongoing preservation program is setup as an automated activity. Workflows are custom configured in Jovix allowing client and OEM required steps and hold points to be followed and document in the system.
Weather it is civil, electrical, structural, or mechanical if quality is not maintained your project schedule will suffer.
Consistent quality can be difficult; we make quality easy.