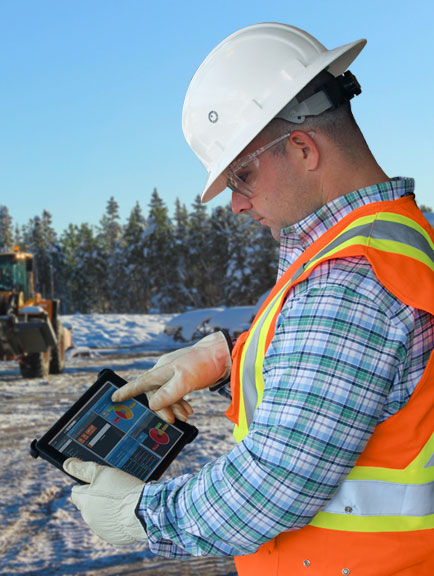 Having trouble finding the right people, with the right skills, for the right period of time? Let Uplands Services Inc. help you.
We have a large data base of supply chain personnel that can mobilize to your project. Send us your human resource requirements and job descriptions and let Uplands Services Inc. send you pre-vetted resumes that will meet your requirements.
Finding the right supply chain people can be difficult; we make finding people easy.